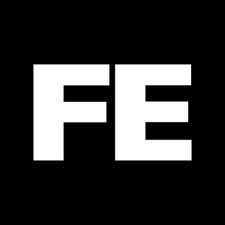 That's right, folks. Grip Grand and the good people at Fifth Element (the retail arm of the mighty Rhymesayers empire) proudly present Cassette Trippin', the newest FREE mixtape from one of Northern Cali's finest rappers-slash-producers. For a limited time, Fifth Element is offering deep discounts on Grip Grand CDs & vinyl! Plus, if you cop Cassette Trippin' from their site, you get the recent Grip Grand instrumental album, Brokebeat Vol. 1, as a FREE BONUS! What?!? You heard me. Free. Total ground score.
Head over to Fifth Element Online for your download, more info on this great offer, and a four-part exclusive Grip Grand interview! Damn!!
UPDATE: Also available directly from the Grip Grand online superstore!