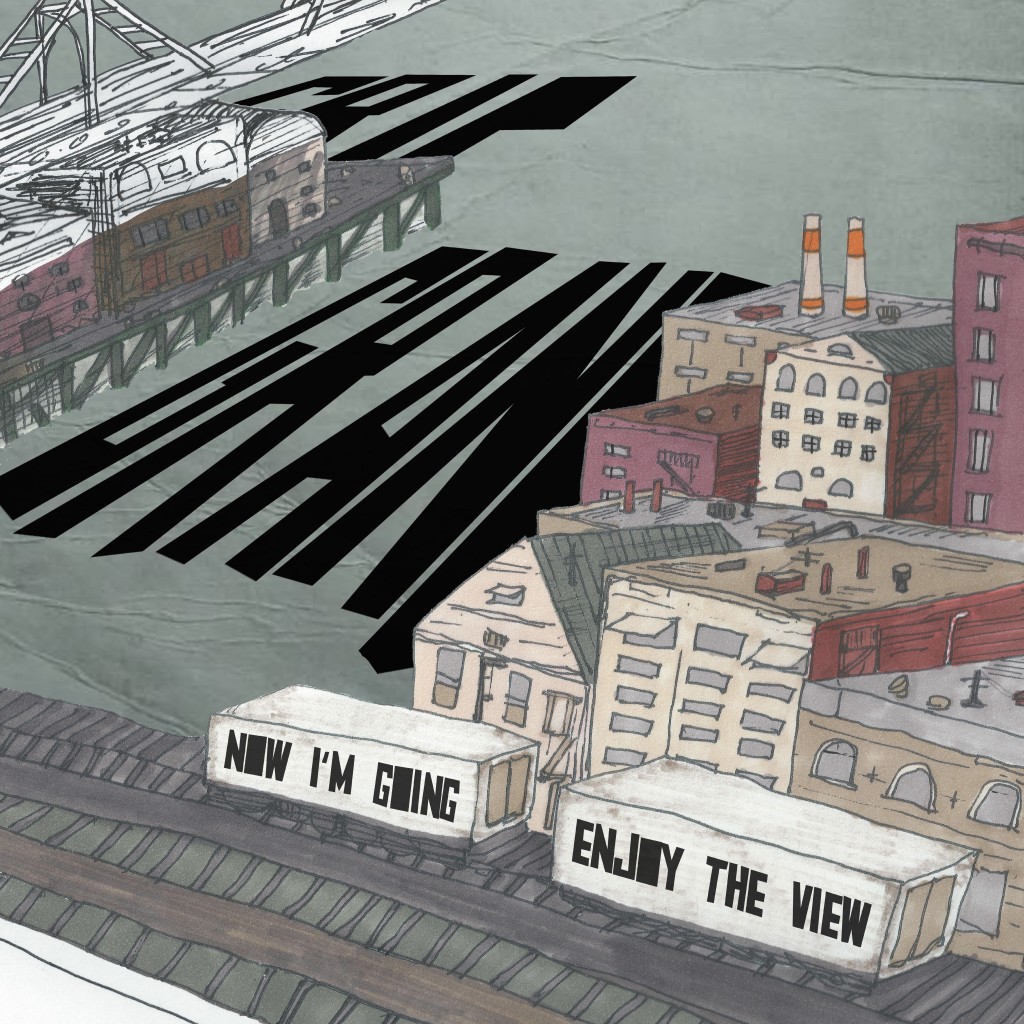 Sometimes you have to go back to move forward.
While looking for inspiration recently, I turned to the equipment
and records I used when making my first album,
Welcome to Broakland, back around the turn of the century.
Fans of that album's low-fi charms should appreciate the result —
these two new songs, which you can download here for free:
http://gripgrand.bandcamp.com/album/now-im-going-enjoy-the-view
If that's too much trouble for you, watch 'em on YouTube below.
"Now I'm Going"
(Lyrics and Music by Grip Grand)
"Enjoy the View"
(Lyrics by Grip Grand/Music:
"D o t h e k n x w l e d g e" instrumental taken from the free album "J E S U S" by B l u)
There it all is.
Now I'm going, enjoy the view,
Grip Grand